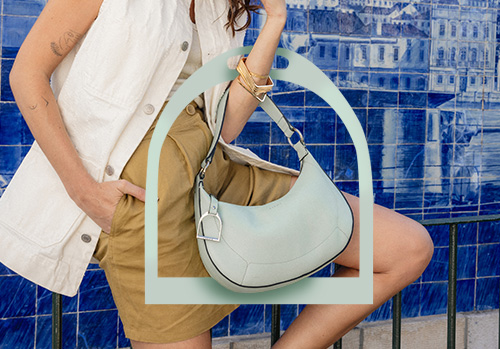 Our philosophy
---
To offer men and women a range of products that are timeless, elegant and true to their own unique style.
Our vision
---
Beyond their functionality, leather goods are an essential must-have to assert one's style in everyday life.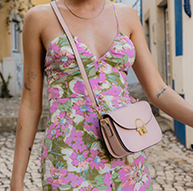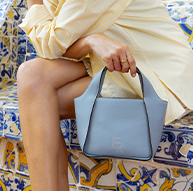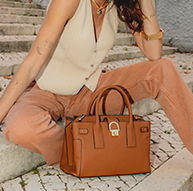 Etrier is constantly evolving, always searching for original collections inspired by trends, but without losing the timeless elegance that is embedded in the identity of the brand.

Each season, the Etrier collection finds the perfect balance between charm and functionality, striving to provide stylish accessories that meet the demands of everyday requirements.
---
---
---
---
The essence of the Etrier brand is reflected in the passion of its creators, transfered from father to son: to create a range of fashion essentials out of high-quality leather.

Etrier is a brand for everyone, and offers a variety of leather goods in different styles and uses. With the use of craftsmanship and sustainable materials, Etrier is able to propose high-quality accessories without the high-end price.

Inspiring
The Etrier brand is an indispensable asset for contemporary men and women who are in tune with current trends and want to assert their personality and lifestyle through fashionable accessories.
Contemporary
In an age of sustainability and responsible consumption, the quality and longevity of Etrier products is completely in line with the human, social and environmental aspirations in today's world.
Elegant
From the stitching to the lining, from the design of the bag to the selection of colors, the Etrier brand maintains high standards in every step of the design and production process, down to the smallest details.
A true companion
An Etrier bag will become a true extension of your personality and mood. With plenty of room for everyday essentials, an Etrier accessory will become your stylish and reassuring companion.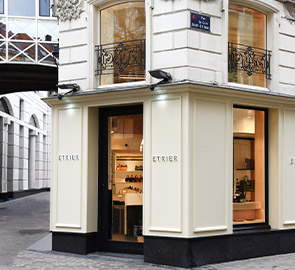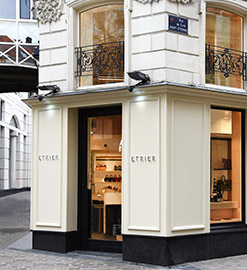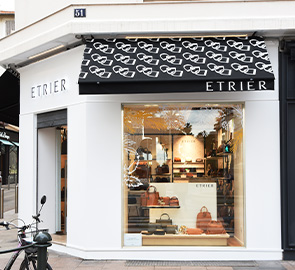 18 rue du curé Saint-Etienne
59800 Lille
03 20 06 27 13
lille@etrier.fr
Tuesday to Friday
10am to 1.30pm | 2pm to 7pm
51 rue d'Antibes
06400 Cannes
04 93 39 20 40
cannes@etrier.fr
Monday to Saturday
10am to 7pm